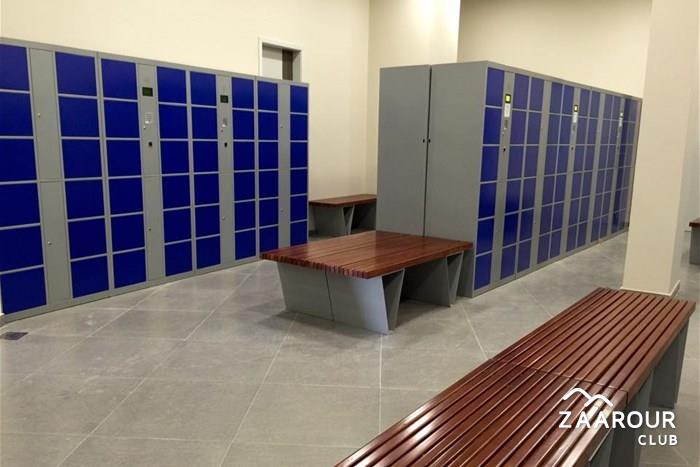 Daily & Yearly Lockers
Daily Lockers
Avoid the hassle of carrying your personal items on the slopes by using our free daily lockers highly secured with the new fingerprint technology.
For more information, ask the ticketing booth to assist you.
Yearly Lockers
You don't have a ski rack on your car? Are you finding problems moving your ski or snowboard equipment when you come to Zaarour? Renting a yearly locker will solve your problems. Benefit from this service to ease your life when you come to spend the day at Zaarour Club.
Contact our team to help you with the rental details.