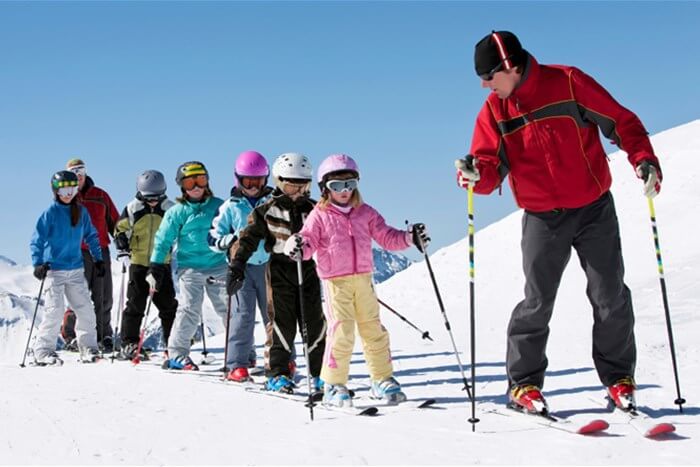 Ski School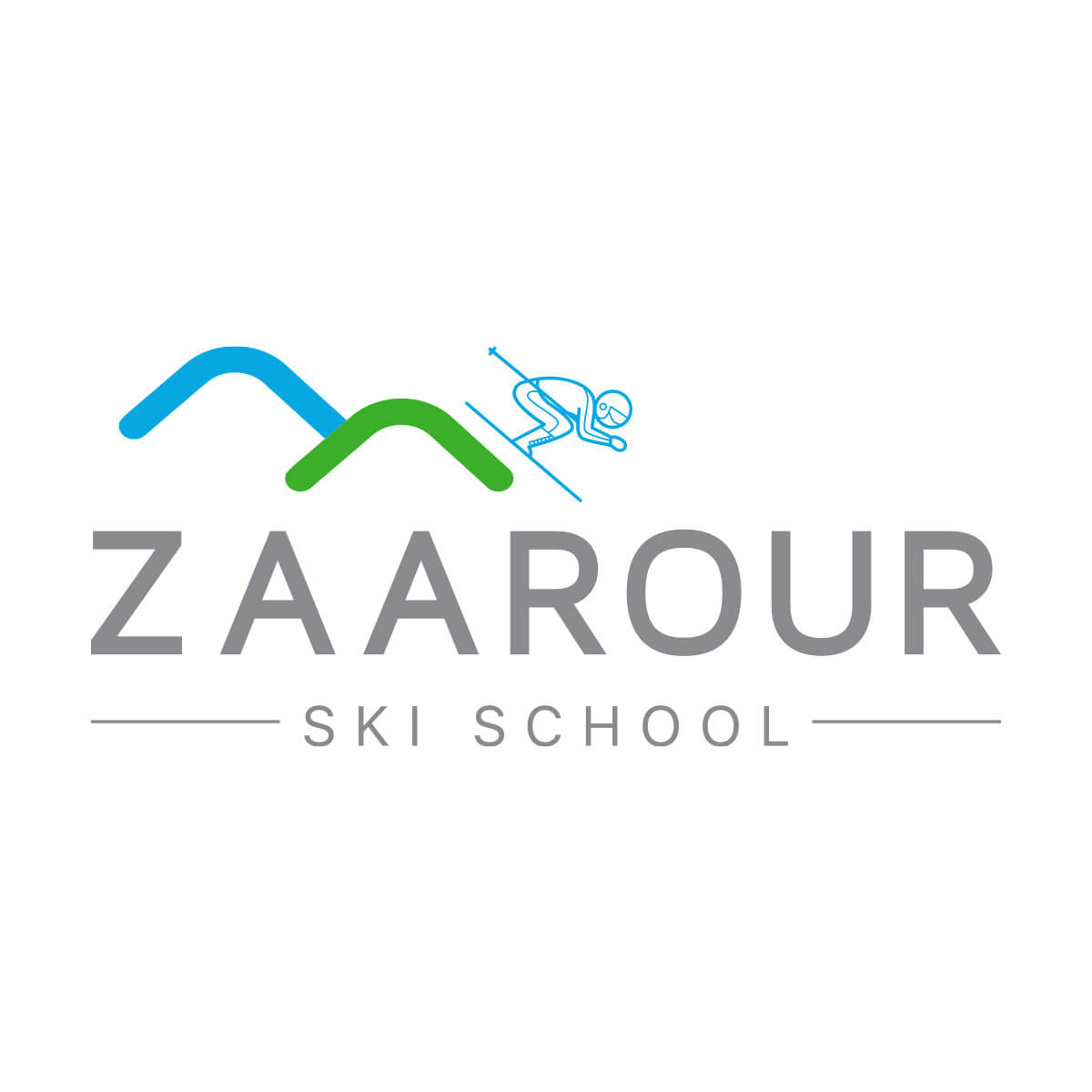 ESF - École du Ski Français is now present to accompany all winter long the clientele skiing in Zaarour - Lebanon.
The French Ski School has only one mission: Spread the love around mountain and skiing.
Leader in its sector, the ESF has built its reputation due to the quality of the service and its professionalism.
ESF has only highly skilled and well trained ski instructors.
To book or for any other information please contact us at :
961 76 85 14 66
This email address is being protected from spambots. You need JavaScript enabled to view it.
Zaarour Ski School offers you their experience in ski training every day during this winter season in Zaarour Ski Resort.
Skiing with Zaarour Ski School will allow you to discover Zaarour mountains, to enjoy the winter sports and to live unforgettable moments in the sites surroundings the ski slopes.
Training will be provided by professional instructors in order to teach you skiing and help you to improve your technique.
To book or for any other information please contact us on:
961 71 811 211